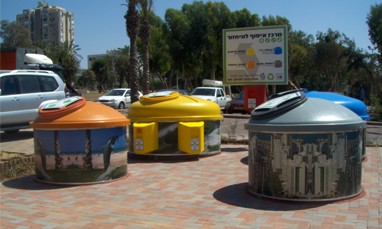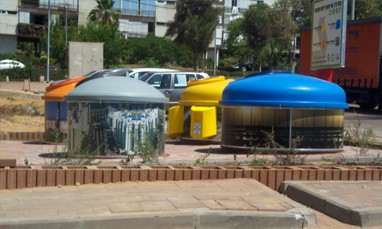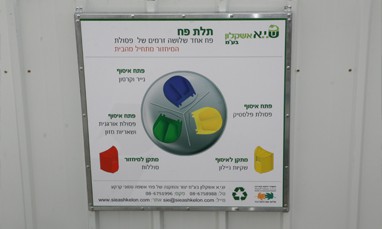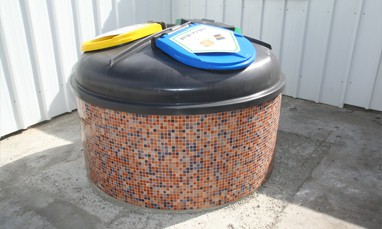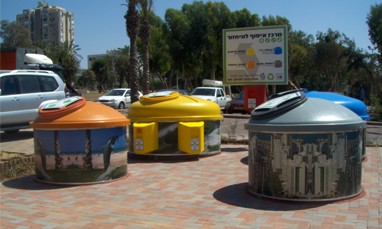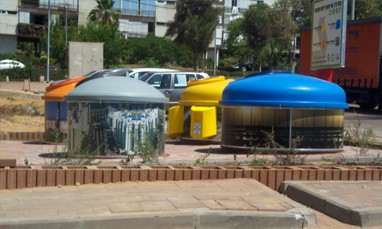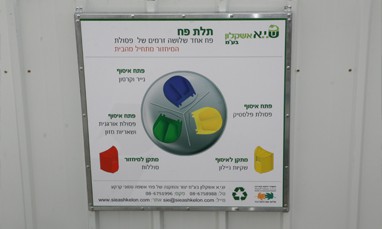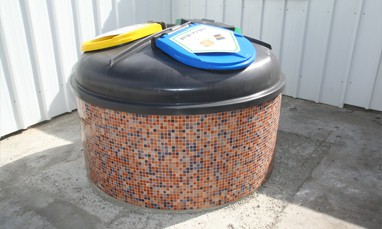 RECYCLING
S.I.E. Ashkelon developed the recycling solutions to encourage a different waste management culture – a culture of garbage separation at home.
This way the collected waste is of good quality for recycling since it is received sorted therefore higher value than waste that has to be separated at a separation factory.
Separation of paper, cardboard, newspapers and plastic bottles will save volume of the waste storage and save the amount of waste being transferred to the landfill.