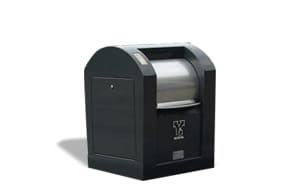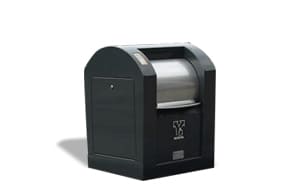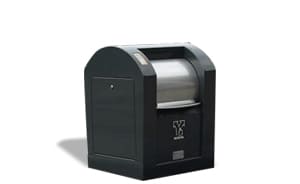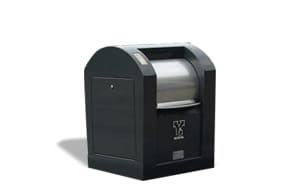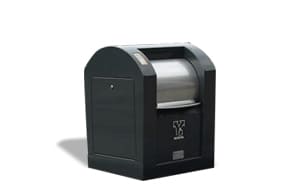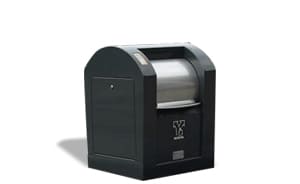 METAL UNDERGROUND GARBAGE
The above the ground part (the pillar) is galvanized and painted
with powder, pillars may come in many models.
The Platform is of high quality.
Underground body is galvanized and is available in3 or 5 cubic meters in volume.
The concrete box suitable for the underground body and the pillar.
Collection time safety by means of lifting wall
No need for nylon bag or big bag.
The inner liquid storage container stores the liquids that are emptied at each garbage collection time.
High efficiency of the area.