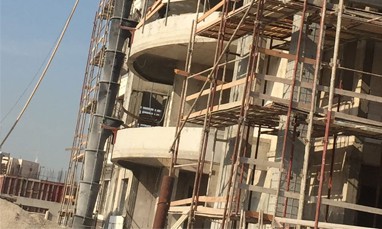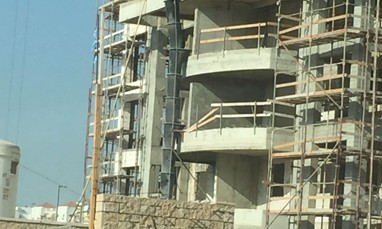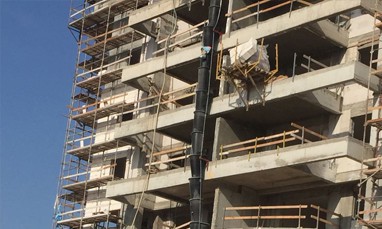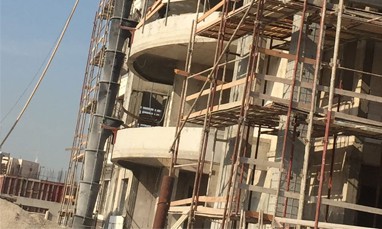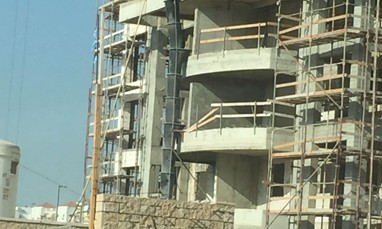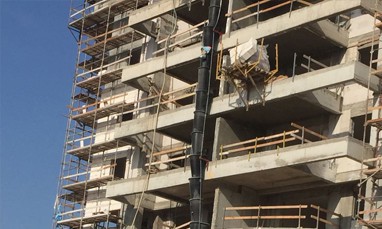 Debris Chutes System
S.I.E Ashkelon ltd manufactures high quality of Garbage Sleeve for building waste.
Bigger than others, inner diameter 585 mm in Waste removal sleeve and 880 mm in the Waste removal sleeves for floor opening model.
Safe, easy, quick installation and sleeve is reusable.
Very flexible.
Limits noise level.
Environmentally friendly
Can be used for construction, roofing and etc.
The sleeves are telescopic for ease of storage and transport.